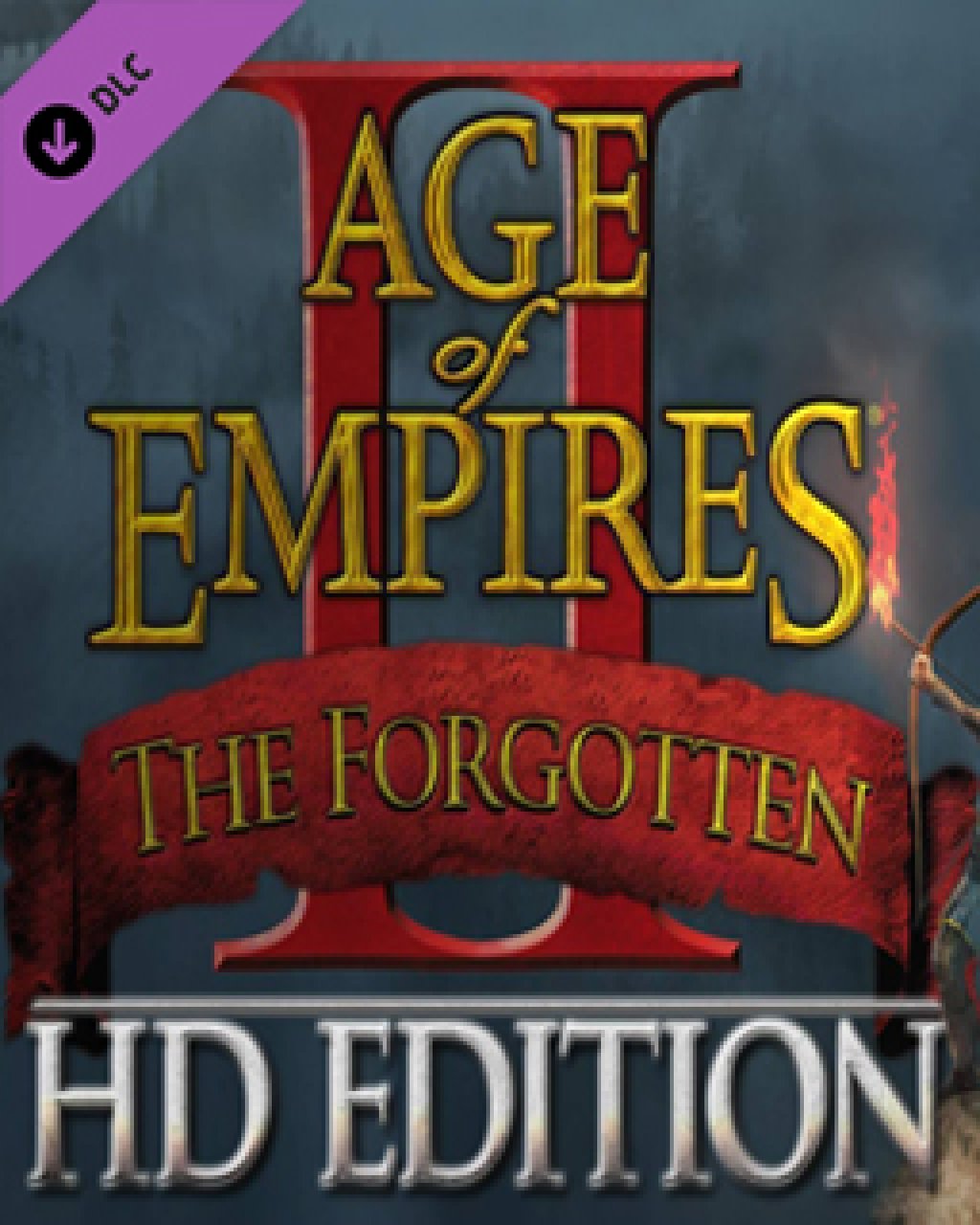 Datadisk původně začal jako mod pro Age of Empires II: The Age of Kings (1999), až se z něj stal plnohodnotný release na Steamu, kdy se AoE II v podobě své HD verze (2013) po víc jak dekádě dočkalo svého druhého rozšíření. Zastoupení mezi frakcemi středověku získali Inkové, Indové, Italové, Maďaři a Slované, přičemž každá se honosí vlastní "národní" jednotkou. Italové souhrně reprezentují všechny království a knížectví národů na apeninském poloostrově a Slované pak ve středovýchodní a jižní Evropě.
Rozšíření čítá čtyři historické kampaně, zahrnují tažení vizigótského krále Alaricha na Řím, vrcholící vypleněním města v roce 410, mocenský vzestup jedné byzantské rodiny ze správců jadranského přístavu Bari na pány jižní Itálie, vládu Frančeska Sforzy, dóžete Benátek z 15. století a obranu rumunského Valašska před osmanskými Turky knížetem Vladem Tepéšem, široce známým jako Drákula z románu Brama Stokera. Ke stávajícím přibyly dva herní módy (Treaty aCapture the Relic), hru proti počítači obohatí podstatně vyspělejší umělá inteligence a pro diváky online klání hra nabízí spectator mode či integraci Twitch.tv pro snadné streamování.
K aktivaci je zapotřebí základní hra Age of Empires II HD.
Ihned
---
Dodáme ihned po přijetí platby.
5 Bonus bodů
---
Pomocí bonus bodů získáte slevu na další nákup.
Anglická mutace
---
Produkt je dostupný v anglické lokalizaci, neobsahuje češtinu.
Steam
---
Produkt je určen pro platformu Steam.
---